About
ALSION from Heidenheim, Germany, play classical Heavy-/Power Metal. While other bands do crazy mixtures of "Blackdeathspeedpowerthrashgrunge with alternative influences" it's simply pure and rough stuff for all fans of traditional Metal.
Of course the ALSION camp is open-minded to new and innovative things. But the music needs to be one thing: METAL! With cracking riffs, strong melodies and much fun. On and off stage!

Find up-to-date news regularly on Facebook and Twitter, no registration needed.
---
Dates
Date
Location
Info
2017.03.17
Nördlingen (GER), Simon's Diner
Alsion, Stepfather Fred
2017.05.06
Ulm (GER), Hexenhaus
Metal4Afrika-Festival
2017.05.12-14
Oberndorf am Lech (GER),
Metalheadz Open Air
Alsion, Omen, Liege Lord, Paragon, Trance, Night Demon and many more
2017.11.18
Neresheim (GER), Rössle
Alsion, Witchbound
---
Discography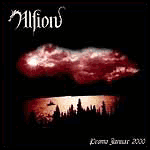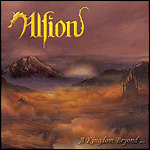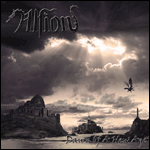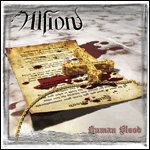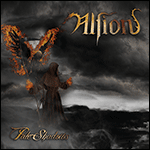 Find sound samples on ReverbNation and YouTube.
---
Contact
ALSION
c/o Ingo Kolb
Hagenstraße 51
89520 Heidenheim
Germany

Mail ingo.kolb@alsion.de

ALSION on Facebook: http://www.facebook.com/AlsionMetal
ALSION on Twitter: http://www.twitter.com/AlsionMetal
ALSION on YouTube: http://www.youtube.com/AlsionMetal
ALSION bei Reverbnation: http://www.reverbnation.com/Alsion
---